References
Our company customer base consist mostly of automotive companies and automotive suppliers. Sophisticated production and maintenance processed of these companies are ideal target for our Virtual Training and Digital Twin solutions.
Volkswagen Slovakia, a.s.
Our company has implemented multiple virtual reality based training systems in Volkswagen Bratislava.
Škoda Auto, a.s.
Multiple virtual reality training systems were developed for Škoda Auto.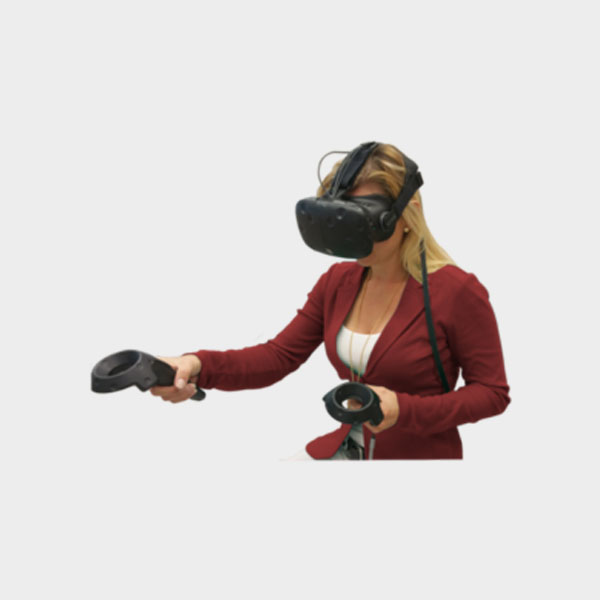 CEIT, a.s.
Edgecom s.r.o is cooperating with CEIT a.s. as a technology provider and primary partner for Digital Twin products line.